Village Carnival 2016
29th August 2016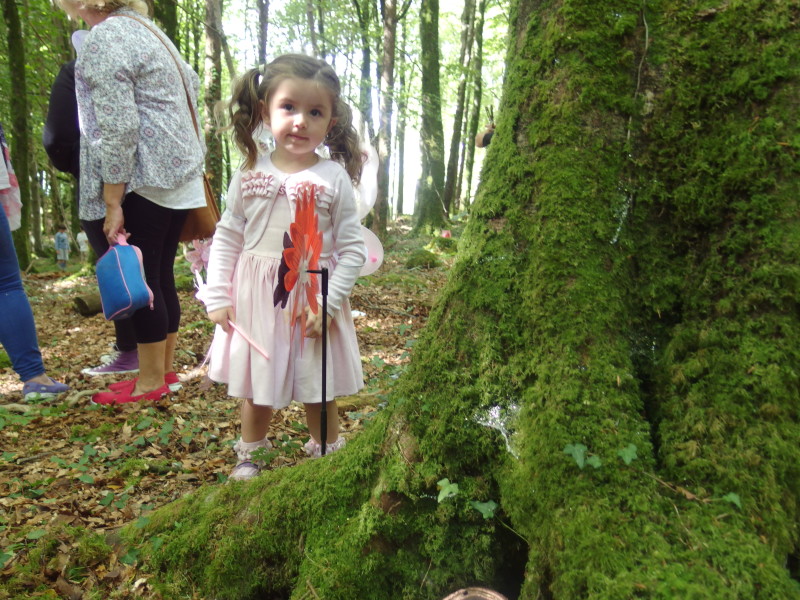 Village Carnival 2016 took place from the 26th to the 28th of Aug and was a great success this year. As well as the live outdoor concert the weekend also incorporated a family day at O' Regan Park as well as Heritage Day which took place in Mooghaun. The festival promotes volunteerism from all age groups as well as enhancing community spirit. O Regan Park was the perfect setting for Fridays Family Event featuring a bubble disco, circus performer, face painting and much more.
On Saturday evening the village played host to the Jerry Fish Electric Sideshow who put on a fabulous show that included electric hula-hoop dancers and a stilt walker who interacted with the audience for the duration of the concert. Support on the evening came from the Limerick based Paddy Dennehy who gained many new followers after his stunning performance. Local acts supporting were the vibrant Mister Sister as well as Falling Arcadia and Jordan O' Neill who all brought a youthful exuberance to the evening!
Sundays Heritage Day took place in Mooghaun Woods and Hillfort. Spectacular weather lasted for the whole days events which included an simulated archaeology dig and school for children, a wild foraging kitchen serving many of Mooghauns food treasures, a fairy trail and village, a ceili band, a vintage display of engines, a hedge school, poetry recital and a gold treasure hunt. This magical heritage site was the perfect setting for Heritage Day which takes place every year as part of National Heritage Week.
Village Carnival could not take place if it were not for the support we receive in the community as well as our team of volunteers who give up their free time to help.