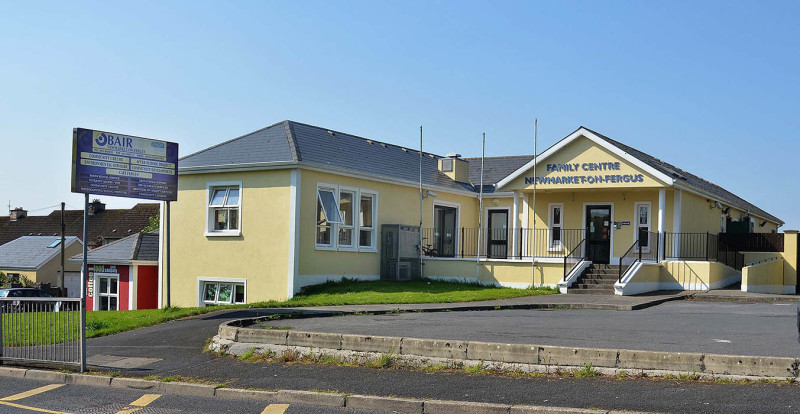 NOTIFICATION OF THE 2018 ANNUAL GENERAL MEETING:
 Notice is hereby given that the joint Annual General Meeting of Obair Newmarket on Fergus CLG and Obair Environment Services DAC will be held on 25th April 2018 in the Obair Office, commencing promptly at 7.30 pm. All are welcome!
Please note that, according to Obair's rules, nominations for the election of a Board of Director must be signed by the Proposer and the Proposed Person and lodged with the Obair Manager, Orla Meehan, in the Obair Office before the 13th April 2018.