New AGM Date
27th July 2020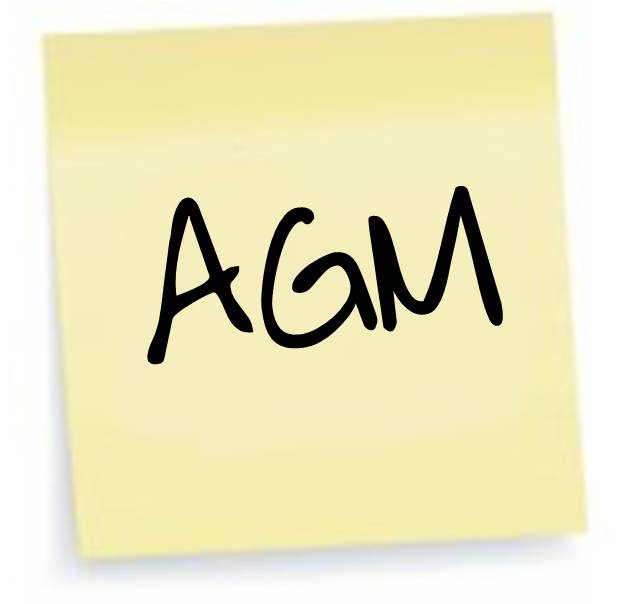 Our Obair AGM will now take place on Wednesday 19th of August at 7.30pm in the Community Center. See details below, All Members Welcome and must observe physical distancing at all times.
Thank you
Dear Company Member,
Notice of Annual General Meeting:
The Annual General Meeting of Obair Newmarket-on-Fergus CLG
will be held on Wednesday 19th of August 2020 at 7.30pm in
the Community Centre, Ballycar Road, Newmarket-on-Fergus.
Review the business of financial year ending 31st. December 2019
AGENDA
1.       Welcome
2.       Minutes of the 2019 AGM
3.       Chairpersons Remarks
4.       Annual Accounts and Auditors Reports
5.       Election of Directors
6.       Ratification of Auditors, Bankers and Solicitors
7.       Auditors Fees
8.       Open Forum