Celeb vs Charity Chefs!
23rd November 2021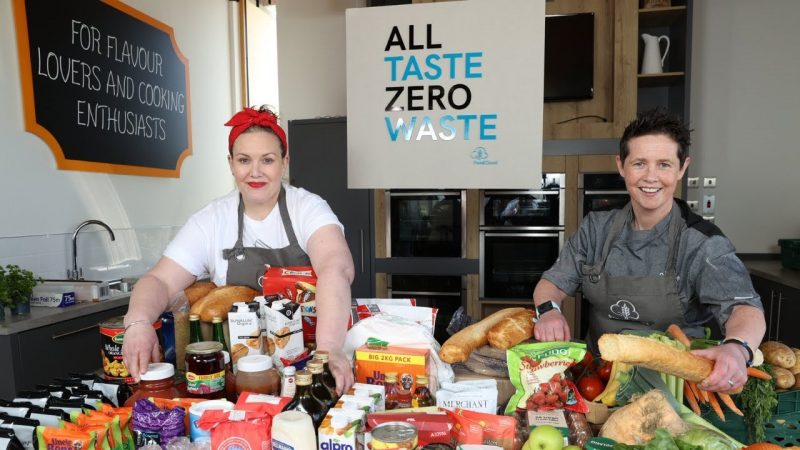 Well done to our Head Chef Erica Long for taking part in Celeb Chefs V Charity Chefs, in conjunction with
FoodCloud
. This series of episodes sees Top Chefs battling it out to help the planet! Watch Erica battle it out with Jess from Kai Restaurant by clicking on the following link:
This feature forms part of the launch of FoodClouds food waste awareness campaign, All Taste Zero Waste. This six-episode series pitches a celebrity chef against a charity chef battling it out to help the planet. FoodCloud teamed up with some of Ireland's greatest celebrity and charity chefs to demonstrate the fantastic meals whilst showing how we all can minimise food waste.
Food waste causes four times more carbon emissions than global aviation and is hurting our planet. With a vision of a world where no good food goes to waste, FoodCloud connects businesses with too much food to local community groups who can use it. We are proud to have been working with FoodCloud for 5 years now and avail of weekly food delivery's from their Galway Hub. This food is used throughout our services here at Obair in particular our Meals on Wheels and Hot school Meals Programme.