Introductory Online Beauty Course
26th January 2021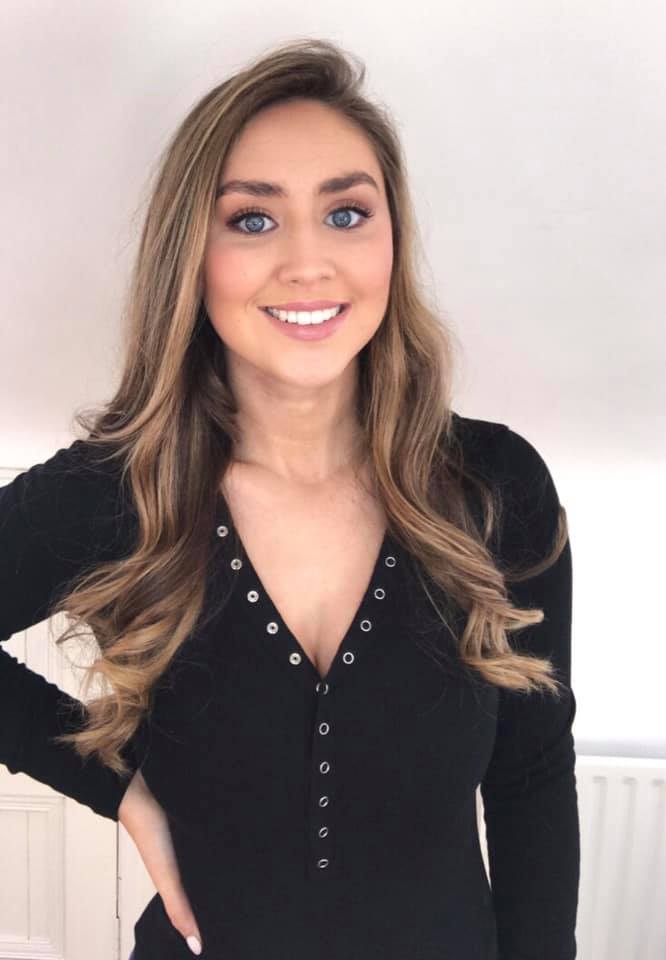 An introductory beauty course will take place starting next Wednesday the 3rd of February!
This 6 week course is an introduction to the beauty industry. Beauty therapist Aoibhe Hickey of The Beautique(pictured) will be going through many treatments such as eyebrows, eyelashes, facials, manicure/pedicure, makeup and some more fun things along the way! It is a great opportunity to learn new skills and techniques for the beauty industry and will open up opportunities to go on and do more specialised courses!
If you would like to learn a few more beauty techniques remotely with the support of Obair CLG ring 061 368030. This is funded by #lcetb MAED Mitigating Against Educational Disadvantage fund . Starting end of January with Aoibhe for 2 hours a week .
Call 061 368030 for more information.