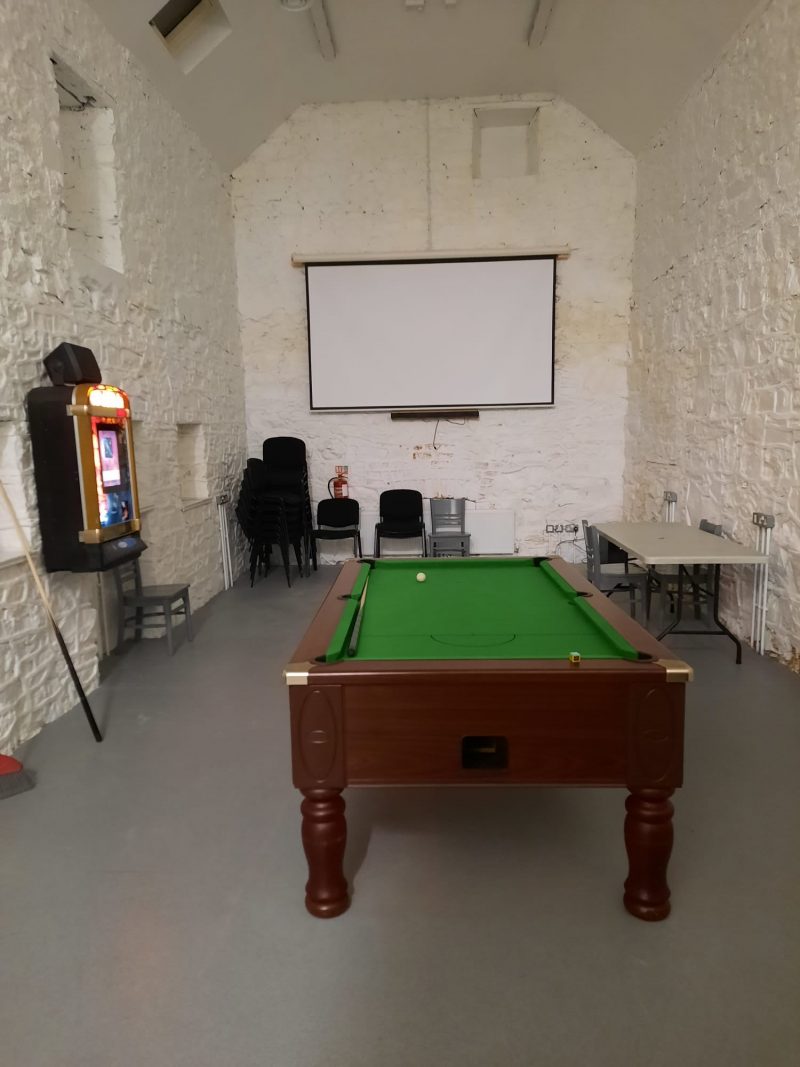 The Buzzstop Youth Cafe are a local youth group who access the Youth facilities at Obair. Meeting once a week The Youth Cafe forms a vital social hub for the young people of the village. The Buzzstop youths work with all other groups in the area from fun Bingo and Table quiz events with the Going Strong to organising events for the younger children in the area.
Members of the Youth Cafe played a huge role in the production of the acclaimed Libertys Ladder which went on to be performed to rave reviews in New York and also featured on RTE. Feature on Libertys Ladder
In Dec 2021 we relaunched the new Youth Cafe which is now located at the Tradaree Hub!!