Homework Club Tutors Required
10th February 2022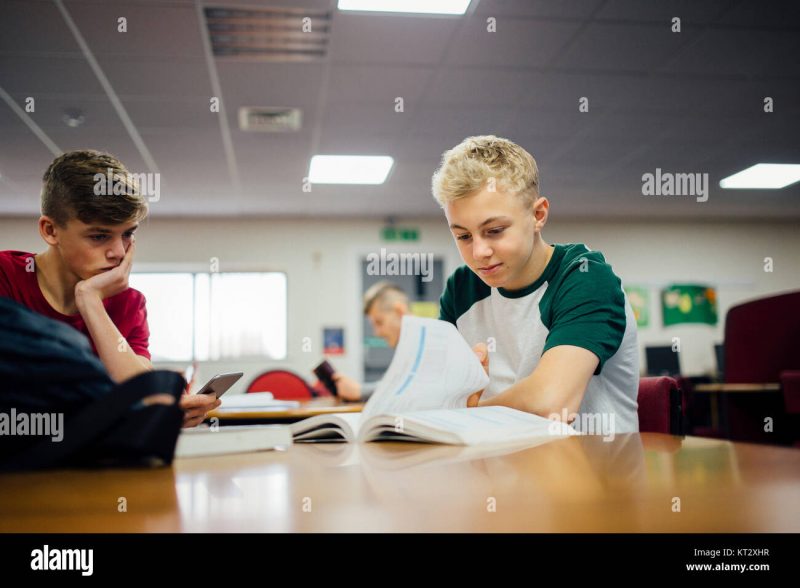 Homework Club Tutors
Obair and Clare Local Development Company wishes to recruit tutors for their Post Primary After School Project at The Tradaree Youth Space in Newmarket on Fergus.
Applicants must have an understanding of the post primary school curriculum. A background in teaching, childcare, classroom assistant, youth work or as a special needs assistant is desirable.
Experience of working with young people would be an advantage. The hours for the position are after school hours during term time, 4pm to 6pm Mon to Thurs.
Applicants must be committed to working with children through a social inclusion model.
Garda vetting will apply and references are required.
Please send CV and cover letter to: info@obair.org
Closing date is: Friday 18th Feb 2022
Further information contact: siobhan.odriscoll@obair.org