Happy Christmas
24th December 2022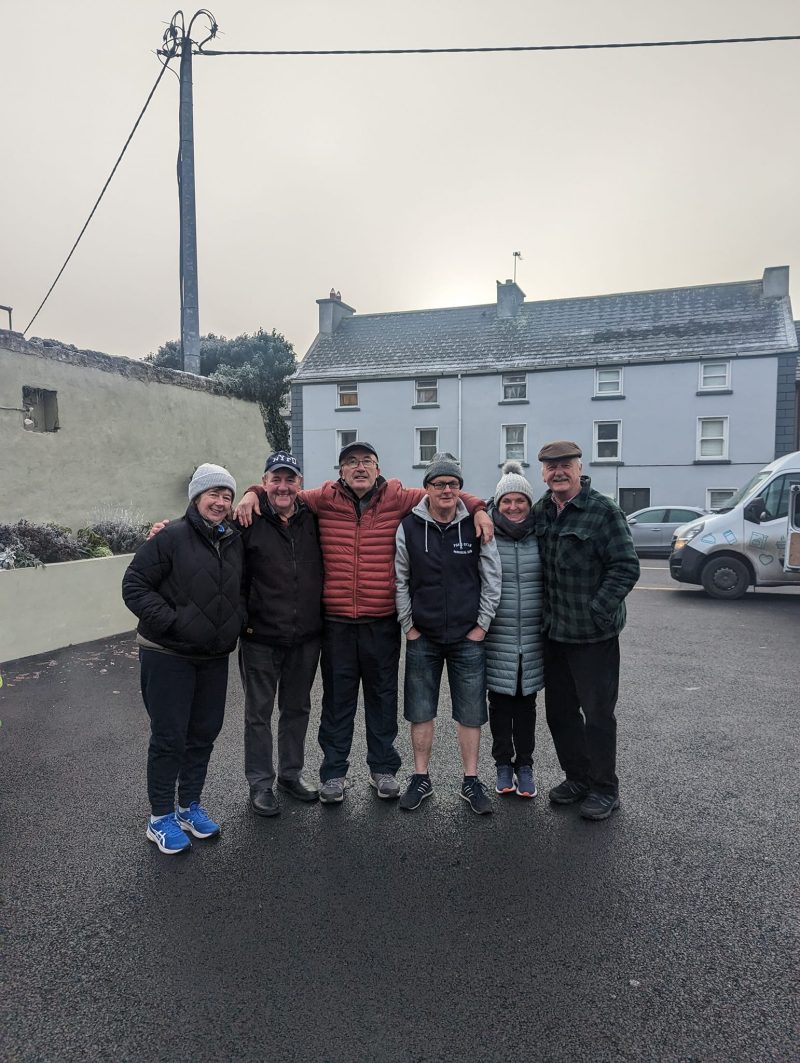 It's always a big week for Obairs Meals on Wheels service thanks to the amazing efforts of staff and volunteers. This week we delivered a special Christmas hamper to everyone in our service.
As well as this our volunteers brought their own special homemade treats and cheer. Massive thank you to these special people who give their time freely all year round, you are stars
We are delivering meals Tues 27th to Fri 30th(incl 31st and 1st) next week and will be back to full service the following Monday 02nd.
Wishing you all a Peaceful and Happy Christmas