Volunteer Opportunity
21st November 2017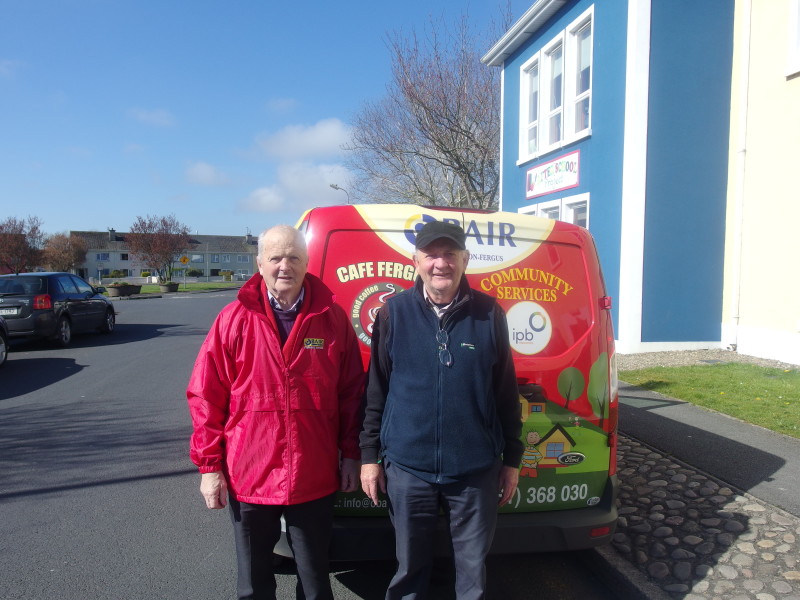 As a community we recognise the value of volunteers as part of our organisation. While volunteers do not replace paid workers we believe volunteers are at the core of our work at Obair.
Volunteering allows you to

:
Develop new skills

Gain work experience

Develop and add to your C.V

Build self confidence

Get support form different agencies and people

Get involved in local, regional and even national events/activities

Get involved in training courses

Meet new people

Give something back to your community
Each volunteer brings particular skills, experience and needs to their role and in return for their commitment of time and energy they are entitled to expect a safe and supportive work environment.
We have many opportunities throughout the year to volunteer at Obair, whether its with our Buzzstop Youth Cafe, Village Carnival or Meals on Wheels service. If you feel you have a particular skill to offer please download the form below and return to Eimear at Obair, Ennis Rd., Newmarket on Fergus.
Current Volunteer Opportunities at Obair:
Meals on Wheels Volunteer
Meals on Wheels Drivers
Park Maintenance(Horticulture/Gardening)
Food Appeal Volunteers
Fundraising Volunteers
Kitchen Assistant Volunteers
Youth Workers