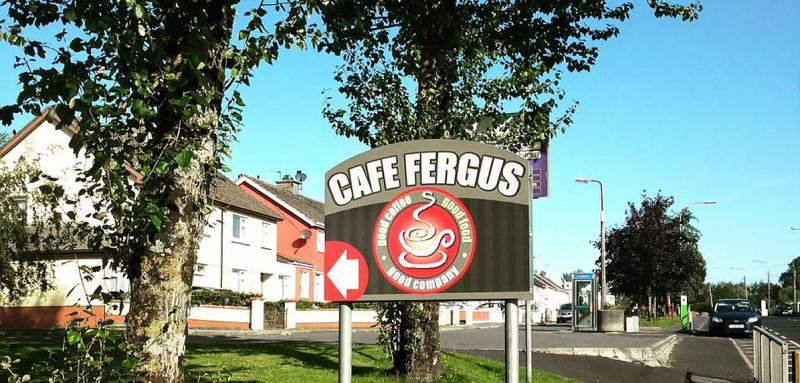 Your Community Cafe
Café Fergus opened its doors as a community social enterprise in the heart of the village in 2010. It closed in March 2020 due to Covid 19. The Cafe was a true community café bringing a vibrant social hub to Newmarket-on-Fergus and its surrounding areas. We had a brilliant 10 years with the Meals on Wheels service being operated from the premises, we expanded the kitchen further in 2015. This allowed us to branch out and deliver meals to new areas. Since Covid 19 reached our shores we have further expanded and moved the operation of the service to The Tradaree Building.
Café Fergus took pride on serving locally-sourced, seasonal produce and won great acclaim since it opened.
In 2014 after a huge social media campaign Café Fergus reached the final of Goodall's Best Scone competition and still holds the title of one of Ireland's Top Ten Scones.
We will miss everyone and hope to see you all very soon.