Foodcloud Partnership
13th November 2017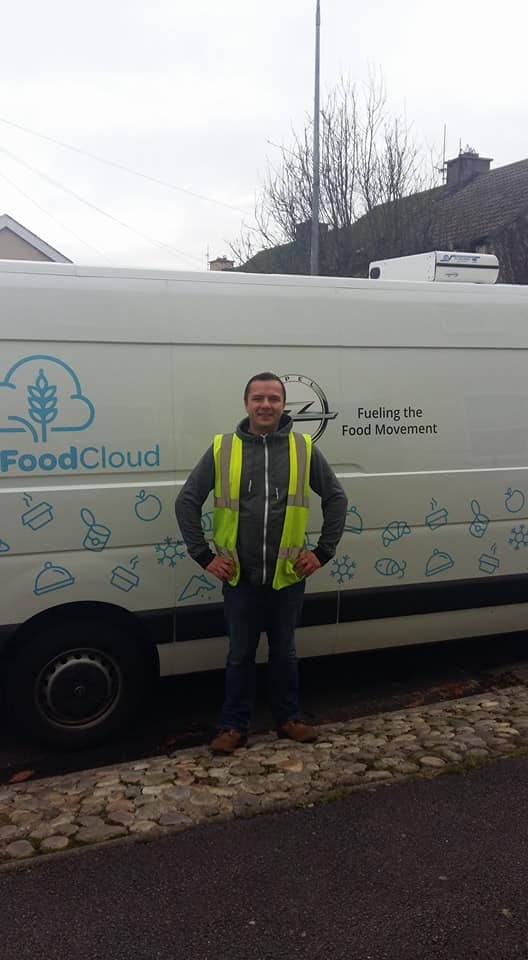 We were delighted today to have our first visit from Marius and James of FoodCloud. Foodcloud are a social enterprise that connect and redistribute surplus food to local charities and community groups. This is such a fantastic project and is very easy to use.  Food is more than nutrition — it gets people talking, it makes people happy, it brings communities together.
From farm to plates, food has a long journey and takes a lot of hard work along the way. Yet much of this good food is being thrown away, while many people in our communities go hungry. FoodCloud operates an easy-to-use and reliable platform, matching those with too much food with those who have too little. They believe communities built on shared food can be rediscovered. 
This food will be used throughout our services here at Obair from the Community Creche to the Meals on Wheels Programme.