Food Hampers
1st February 2021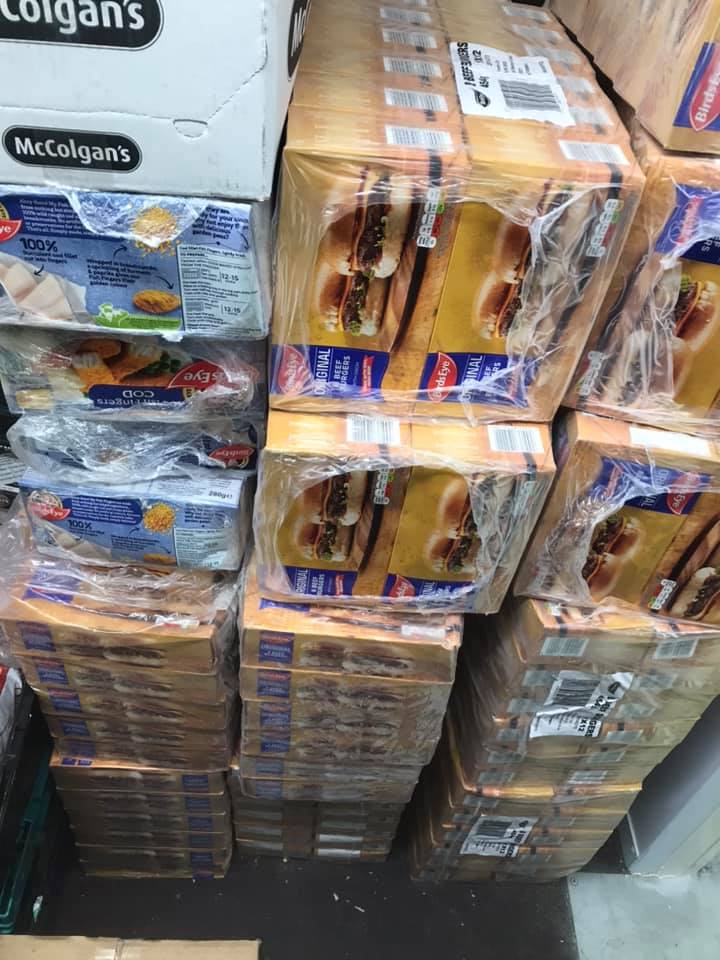 Food hampers continue to be available from Obair. If you feel you need support for you and your family please get in contact.
Alternatively if you know of a family member, neighbour or older person in Newmarket on Fergus community who needs food support, please call.
Due to Covid 19 Level 5 restrictions we will deliver to your door, please do not come to our buildings as they are closed to the public.